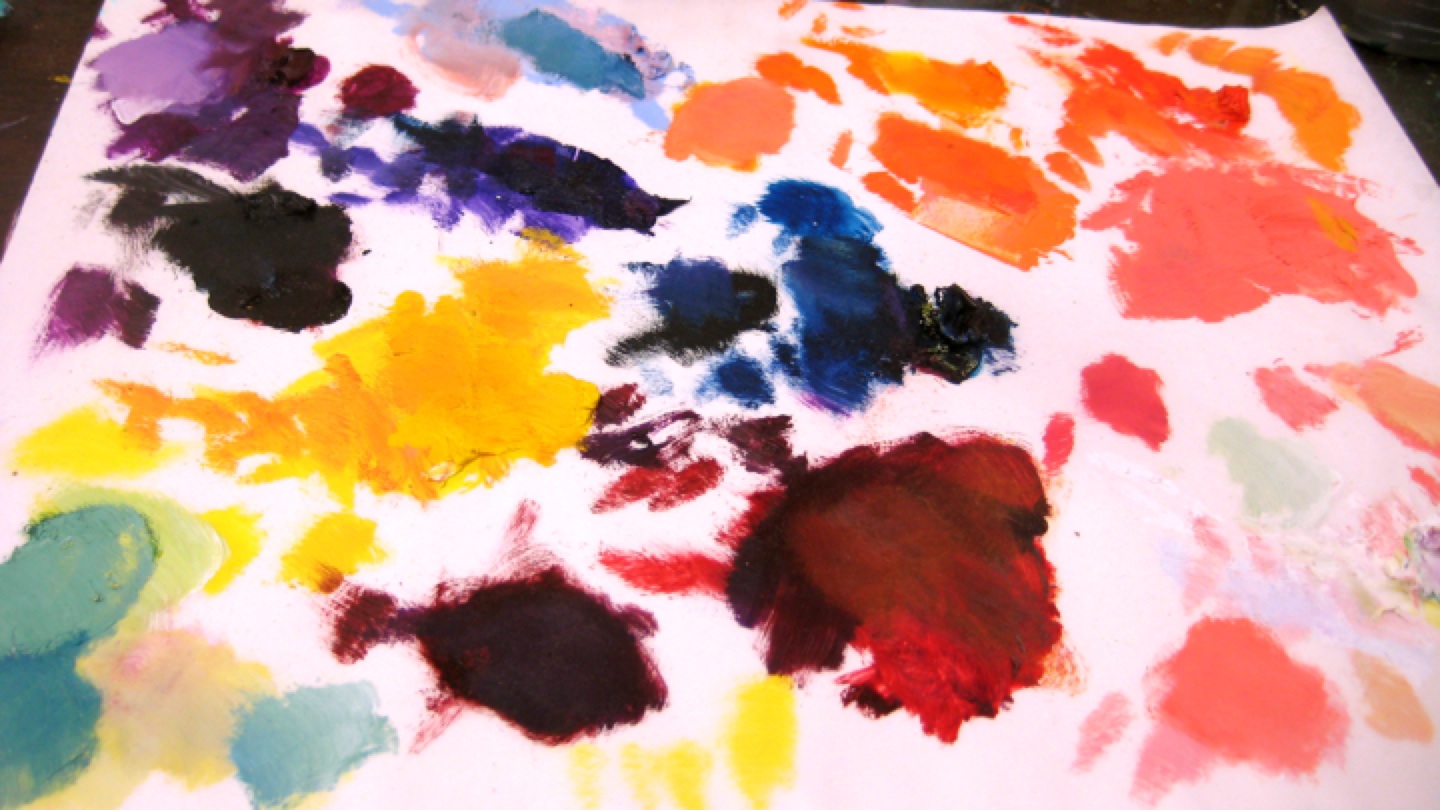 What: Color Curious

When: Thursday, January 23, 2014, 6–8pm

Where: 934 Brannan St. (between 8th & 9th)

How Much: Free for ArtSpan members. $10 general admission. Click here to register.
Color radiates meaning, mood, and intrigue, in art and in our daily lives. Have you ever wondered how designers, artists, and professionals choose the perfect palettes that attract and entice our eyes? Or how a slight change of hue can mean the difference between an energized or a relaxed space? Join ArtSpan and a panel of color experts for the first Art Curious event of the year and learn about the ways in which color affects our taste in art, and the very essence of our emotions.
Panelists:
Tesia Blackburn has been a working artist in the San Francisco Bay Area for over 25 years. In 2000 she was hired by Golden Artist Colors, as the Golden Working Artist in San Francisco. Her work is collected both locally and internationally with patrons as far away as Tokyo, and her paintings employ bold color and texture. She received her BFA from the Academy of Art in 1984, studied lithography at the San Francisco Art Institute in 1990 and received her Master's of Art in 1992 at John F. Kennedy University in Orinda, California.
Shannon Del Vecchio is a feng shui consultant and interior designer who has had a thriving practice in the Bay Area for nearly 20 years. Shannon is fascinated by the role that color plays in shaping the emotional impact of environments where we live and work, and she has developed detailed color designs for a wide range of applications – from private residences to fitness, hospitality, retail and healthcare.
Toni Lobsenz is an experienced, professional textile and surface designer with over 35 years of experience working in Industry as well as a fine art painter. Color is her forte. She has expertise in color development, theory and psychology of color, both in art and in Industry. She was Head designer and senior designer for companies including Pottery Barn for 12 years and Esprit for 6 years, as well as a freelance designer for many well known companies. Toni has taught in the Foundations and Fashion Depts of the Academy of Art and in the Interior Design and Fashion Depts at CCA. Her educational background is in Fine Art and art history.
Julia Rowe is an arts educator who most recently spent two decades at the California College of the Arts where she was first Core Director, then Associate Dean of Students.  Trained at Harvard, The New York Studio School and briefly at RISD, Julia is drawn to work where humanities research intersects with studio practice. Currently she is spending a lot of time drawing in her studio where, despite her interest in color, much of her work seems to be in black and white.
The Art Curious series is presented at SOMArts through participation in the Affordable Space Program, which provides below-market rental space, production and publicity assistance to nonprofit organizations. For more information visit our rentals page.